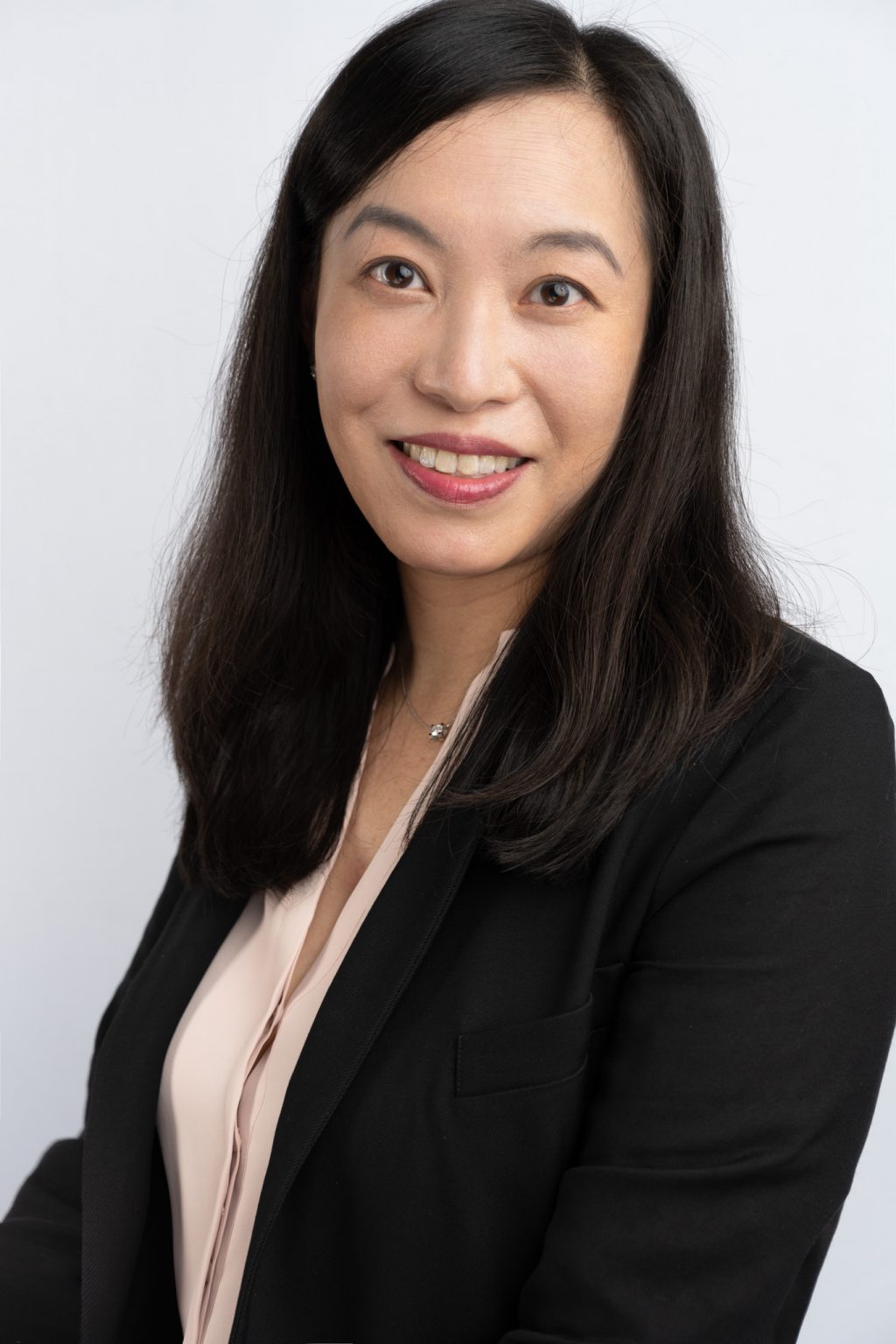 Erica Lau, CFA
CEO and LEAD PORTFOLIO MANAGER
Erica was appointed CEO and Lead Portfolio Manager in 2019. She has been a key member of the portfolio management team since the company opened its doors in 1998.
Erica began working for Rudy North at Phillips Hager & North after earning a Bachelor of Commerce (Finance) from the University of British Columbia in 1997. She received the Kiwanis Club Medal for being the top graduate in her class.
A busy wife and mom with two teenage daughters, Erica is happy that piano practices can finally run themselves. She volunteers on the Point Grey Secondary School PAC (parent advisory council), is an avid reader of fiction, and enjoys tending to her growing collection of indoor plants.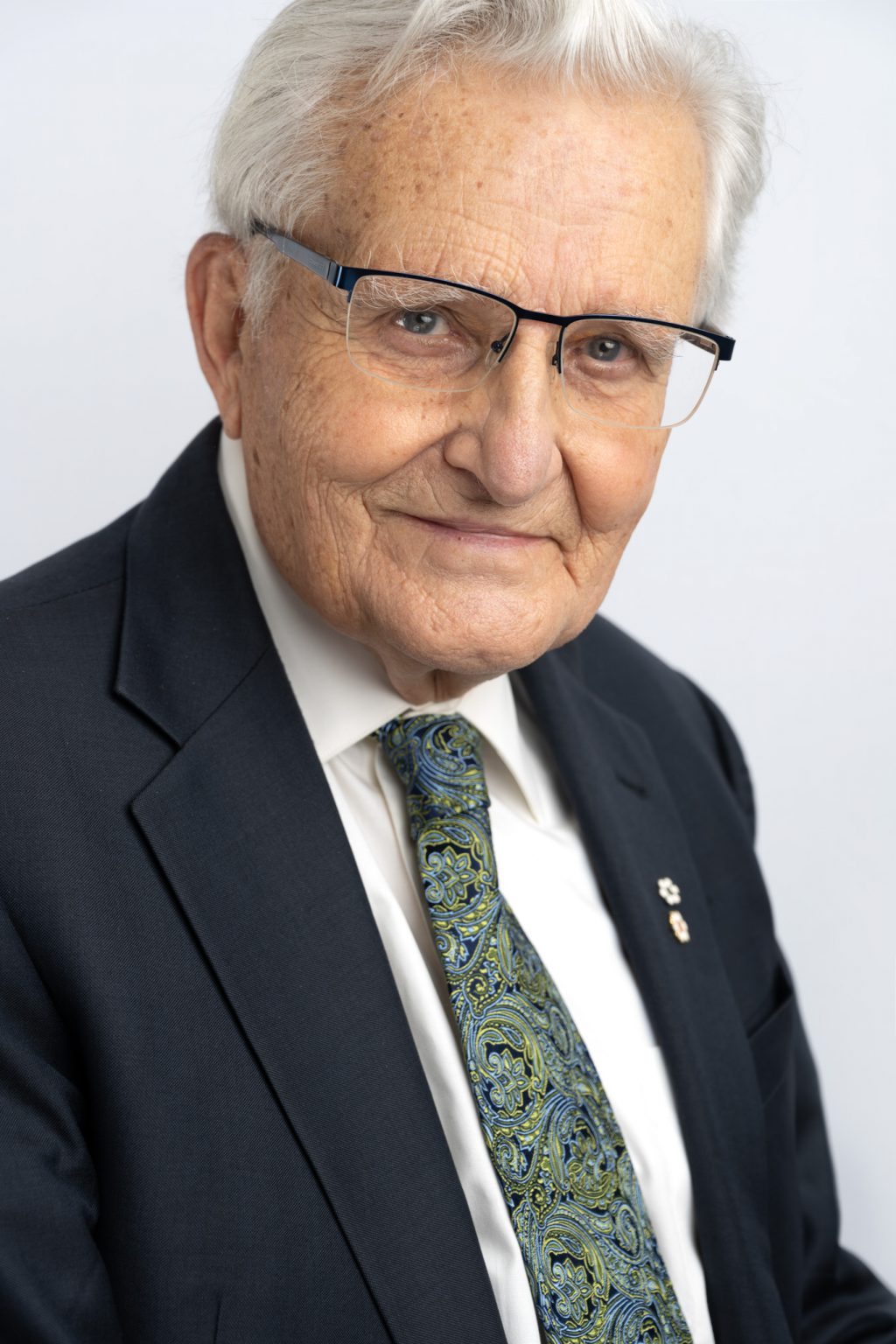 Rudy North
Founder and Chair Emeritus
Rudy North started the company in 1998 with one Fund, the U.S. Equity Fund, and the desire to manage money according to his Growth at a Reasonable Price philosophy. One of the founders of Phillips, Hager & North (PH&N) in 1964, Rudy devoted his career and investment skills almost entirely to the management of U.S. equity portfolios.
A longstanding and active supporter of a wide variety of social, environmental and educational causes in B.C., Rudy has been conferred with an honorary Doctor of Laws by Simon Fraser University and an honorary Doctor of Technology by BCIT. He was named a member of the Order of Canada in 2010 and received the Order of British Columbia in 2014.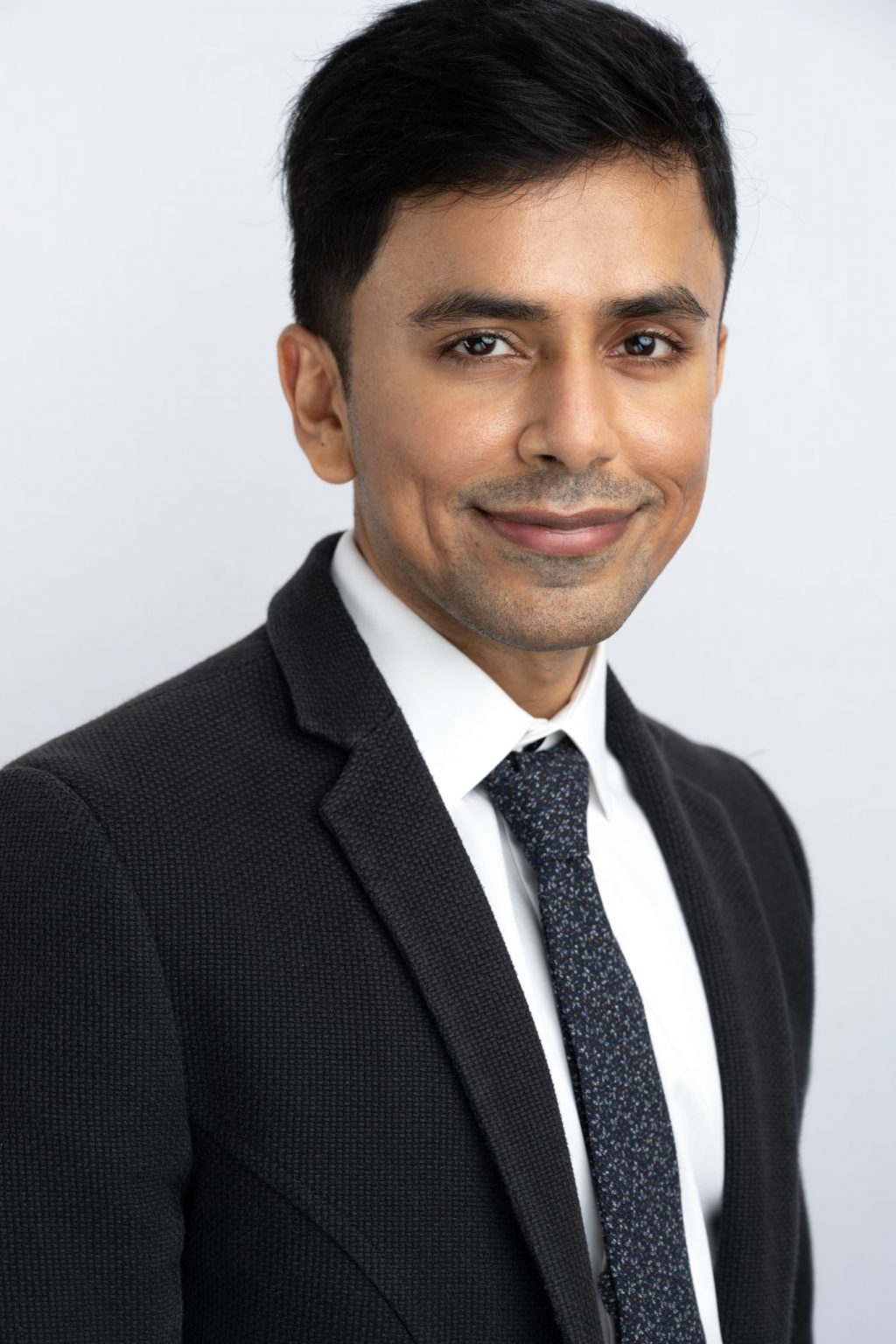 Alex Joshi, CFA
PORTFOLIO MANAGER
Alex joined the portfolio management team in June 2017.
Prior to joining North Growth, Alex was an analyst at Antares, where he worked on management consulting engagements with private and public sector clients. He graduated with a Bachelor of Commerce from the University of British Columbia's Sauder School of Business with a minor in economics.
In his spare time, Alex likes exploring the city and listening to audiobooks.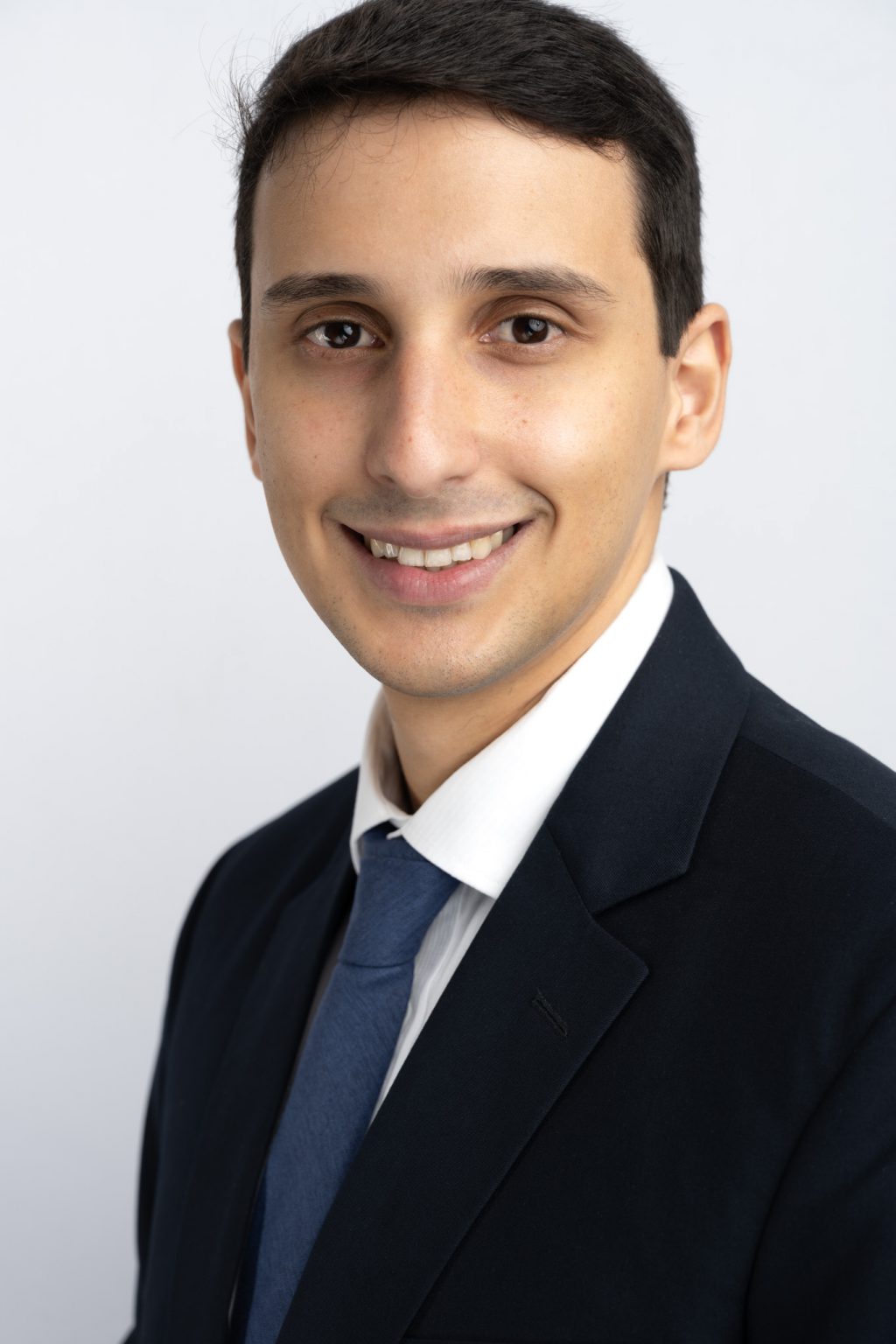 Jorge Marques, CFA
PORTFOLIO MANAGER
Jorge joined the portfolio management team in April 2020.
Prior to joining North Growth, Jorge was a Financial Analyst at the Corporate Finance Institute, where he developed courses on Financial Modeling and Valuation. He graduated with a Bachelor of Science from the University of British Columbia with a specialization in Mathematics and a minor in Economics.
Outside of work, Jorge enjoys listening to podcasts, exploring restaurants, and relishing anything related to soccer.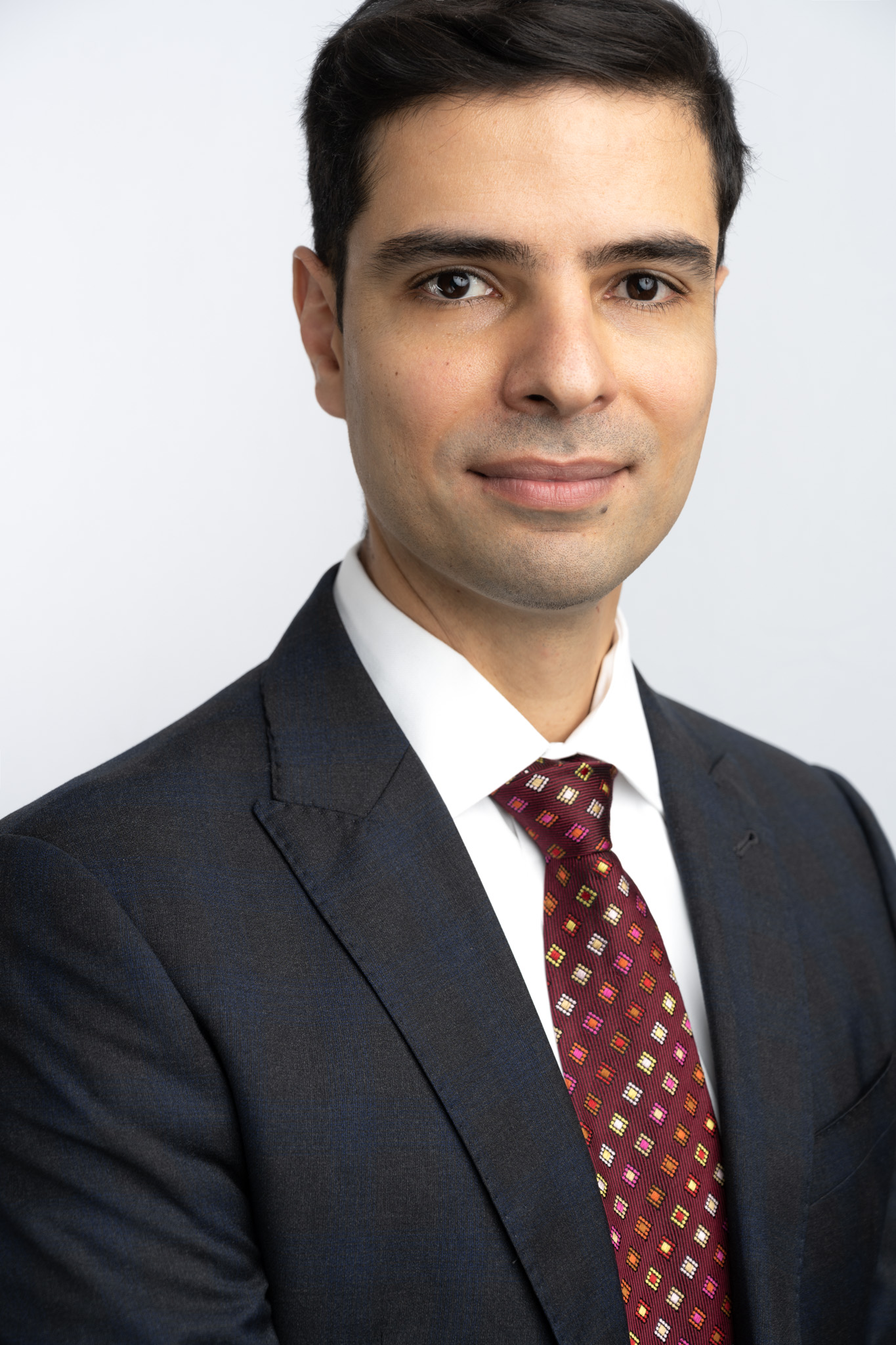 Rachid Nayel, CPA, CA, CFP
Chief Financial Officer
Rachid originally joined the firm as the Accounting Manager in 2011, and became CFO in 2013.
Rachid is passionate about his community, currently serving on board of three different charities. At the beginning of 2021, he joined the board of directors of the KidSafe Project Society, an organization that serves the needs of vulnerable children in our community, and that is dear to all of us at North Growth.
Prior to joining North Growth, Rachid worked for Deloitte where he earned his Chartered Professional Accountant designation and Certified Internal Auditor accreditation. He graduated from University of Ottawa's Telfer School of Management with a specialization in accounting in 2006. Earlier this year, Rachid became a Certified Financial Planner (CFP®).
An avid cyclist, Rachid lives with his wife and three sons in North Vancouver, where they have the opportunity to enjoy the forests and the mountains.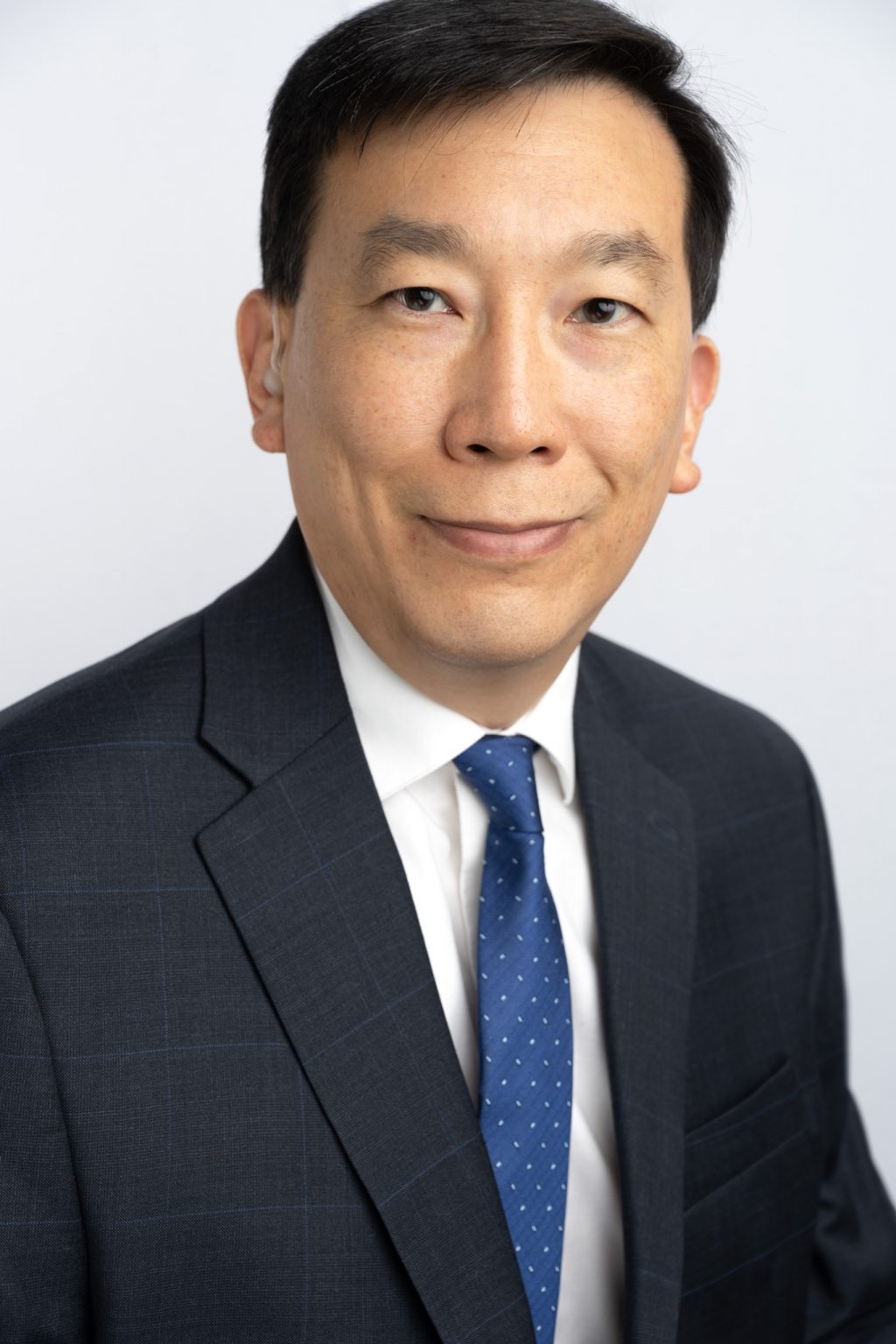 Chris Lee
Chief Legal and Compliance Officer
Chris began providing legal and regulatory compliance advisory services to North Growth as a consultant in the Spring of 2019, and joined the firm on a permanent basis later that year.
Prior to joining North Growth, Chris enjoyed a diverse law practice having held law firm and corporate counsel roles in both Canada and Asia, including Regional Legal Counsel (Asia Pacific) with Texas Instruments Inc., Director, Head of Business Legal (Taiwan) with Fidelity International Limited and General Counsel and Corporate Secretary with Qtrade Financial Group (now Aviso Wealth Inc.). Chris holds a Bachelor of Arts degree in Philosophy from Huron College, University of Western Ontario and a Bachelor of Laws degree from the University of British Columbia. He is called to the bar in British Columbia and New York State.
Cycling is Chris' favoured recreational activity and mode of transport, including to and from the office, and he also likes to dabble in photography, pottery, woodworking and cooking.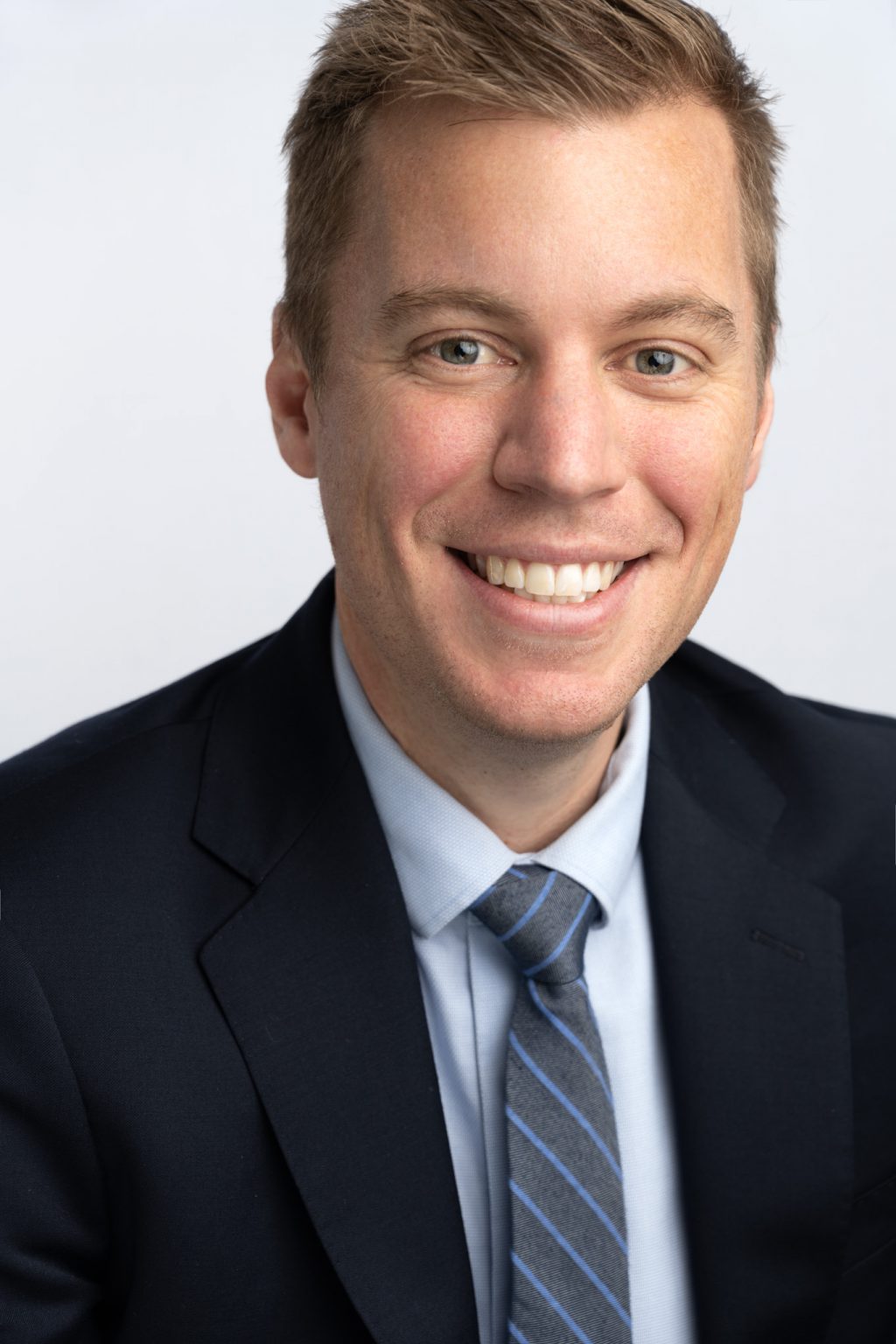 Marcus Vander Leek, CFA
Director of Business Development and Client Service
Marcus joined North Growth Management in March 2020.
Prior to joining North Growth, Marcus had worked at two different Canadian Investment Management companies and a chartered Canadian Bank. He graduated from Dordt University with a degree in Business Administration and received his Chartered Financial Analyst (CFA) designation in September of 2016.
Marcus and his wife live in North Vancouver where they raise their children. He is a keen endurance athlete who loves a challenge and enjoys participating in marathons and long distance cycling events.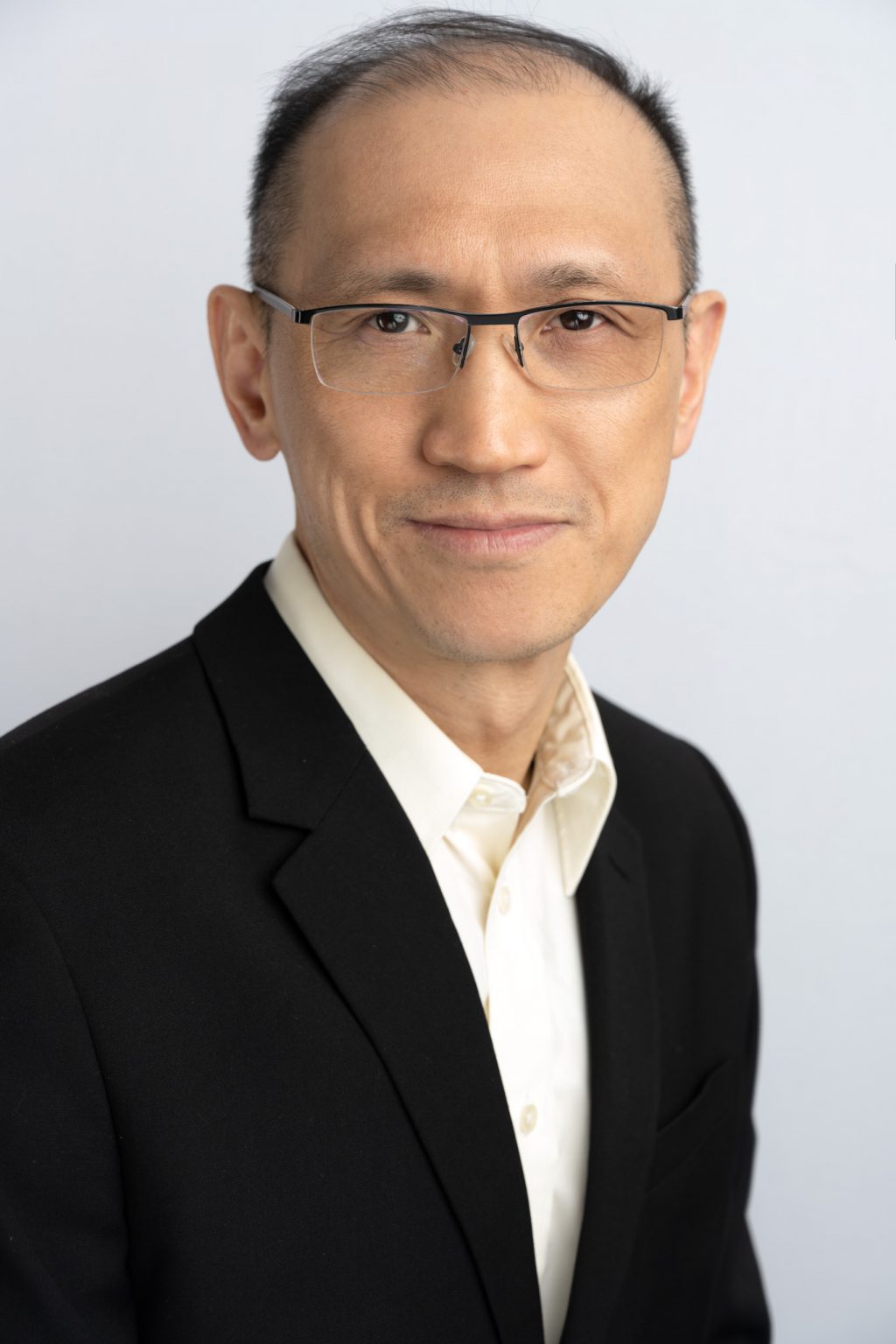 Ying Keung
Director of Information Technology
Ying worked as a contract project manager for North Growth Management from 2003 to 2009 overseeing its software development projects, and is now responsible for our 3 person in-house IT team.
Prior to joining North Growth Management, Ying worked for various consulting firms in different roles ranging from computer programmer to technical leader in the development and implementation of specialized accounting and financial systems. Ying graduated from the University of Manitoba in October 1989 with a Master of Sciences degree specializing in Management Sciences and Information Systems. He earned the Microsoft Certified Solution Developer (MCSD) designation in 2000.
Ying lives in Kits with his wife and two kids. He is famous around the office for his upbeat personality and amazing lunches that could feed a family of four.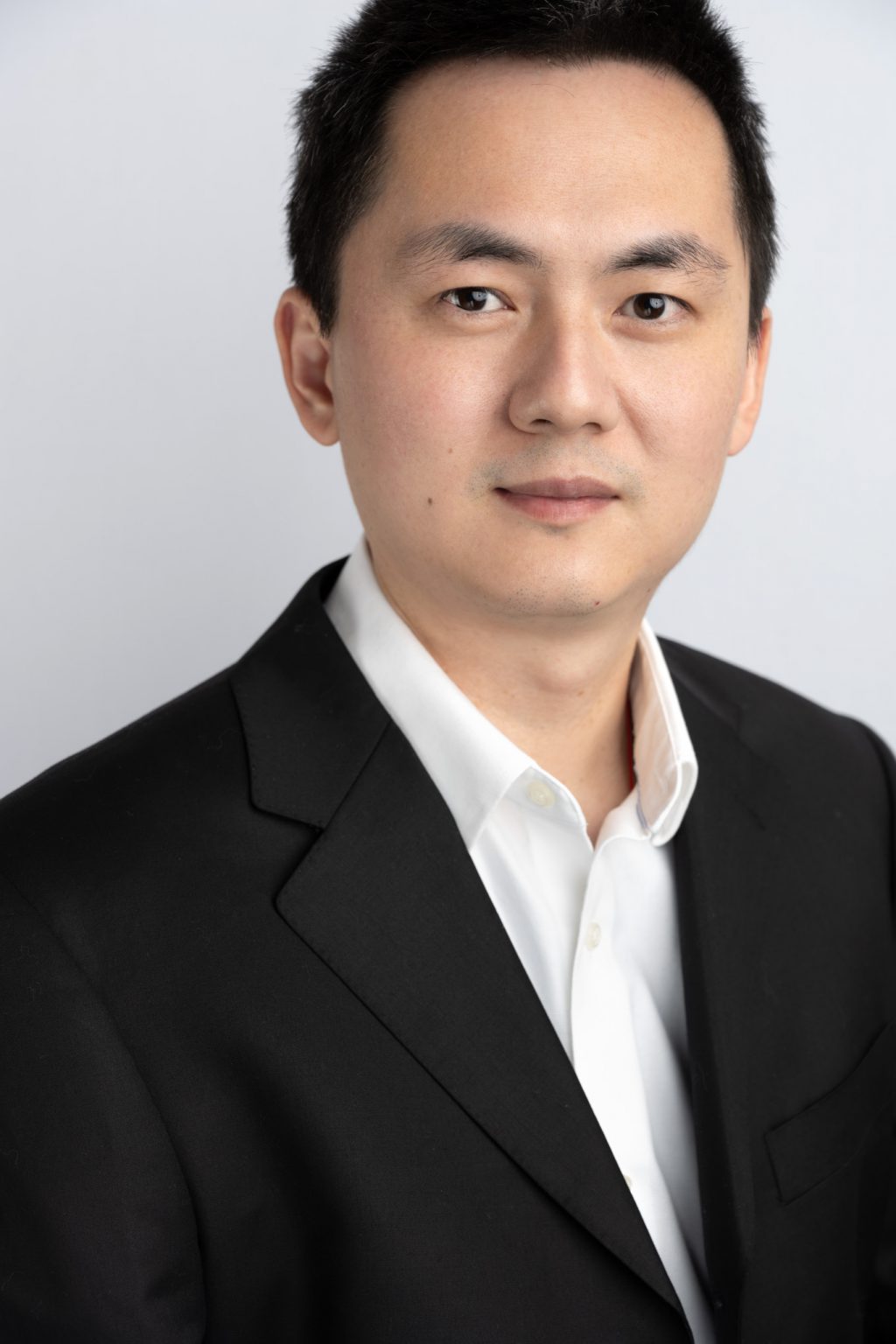 Anthony Wu
IT Manager
Anthony joined North Growth's IT team in May 2007. He is an experienced software engineer who has worked with some of the top technology companies in the industry. Before joining North Growth, he worked at Ericsson, SSI, where he honed his skills in software engineering.
Anthony has a passion for travel and exploring new places, particularly islands with beautiful beaches where he can snorkel and take stunning photographs. His love for adventure and exploration has taken him to various destinations around the world, where he has gained a wealth of experiences and memories that he treasures.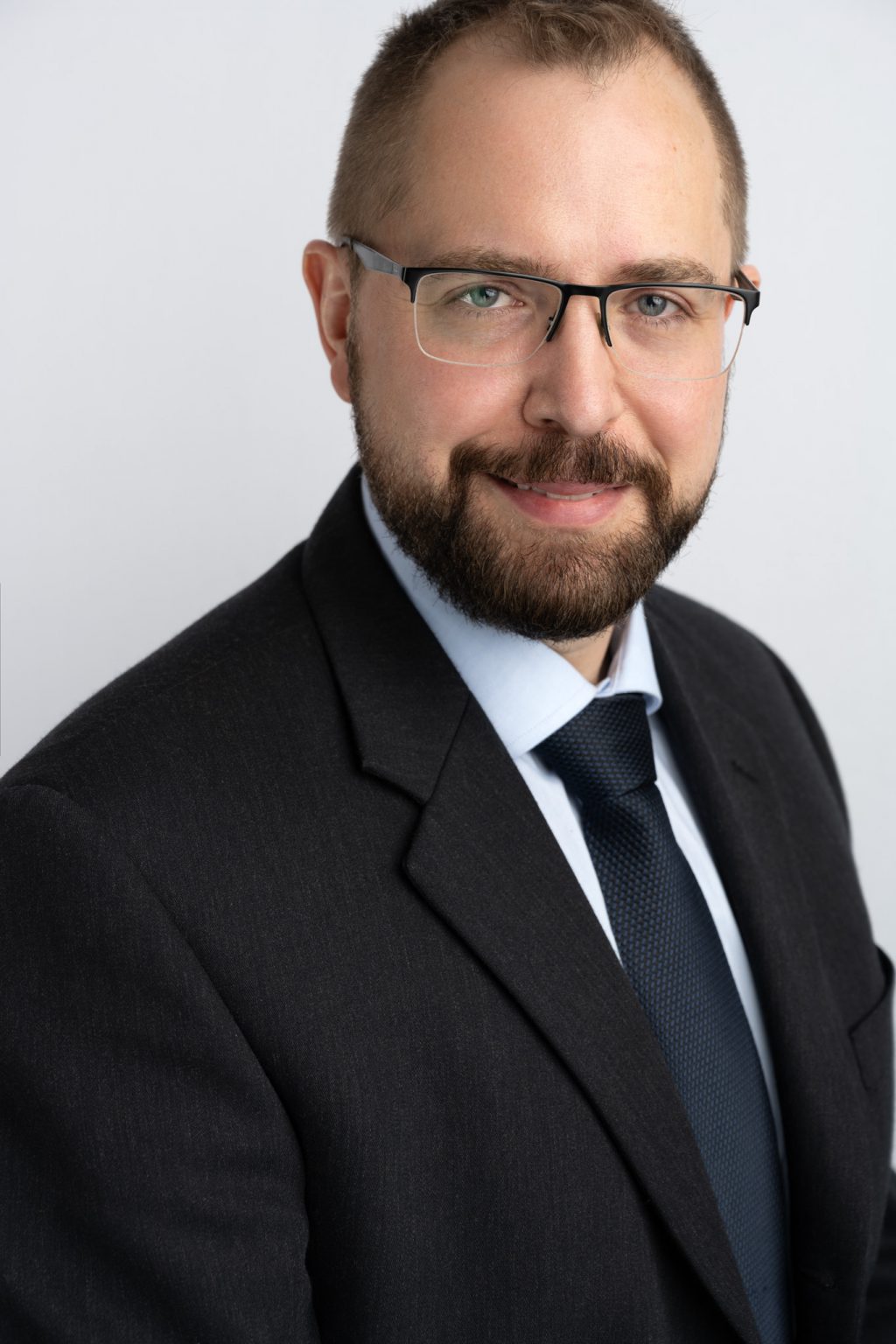 Chris Lasting
Software Developer
Chris became a permanent part of North Growth's IT team in 2013 after having done contract software development work for us, on and off, since 2005.
After graduating from SFU with a degree in Psychology in 1998, Chris worked in various jobs in tech support, systems integration and software and web development. He even worked in the games industry as a video game designer, realizing a childhood dream.
Chris lives with his wife and two very active daughters in Surrey and still manages to squeeze in a couple of nights a week at the dojo. Fun Fact: Chris has been collecting Star Wars action figures since he was 4 years old.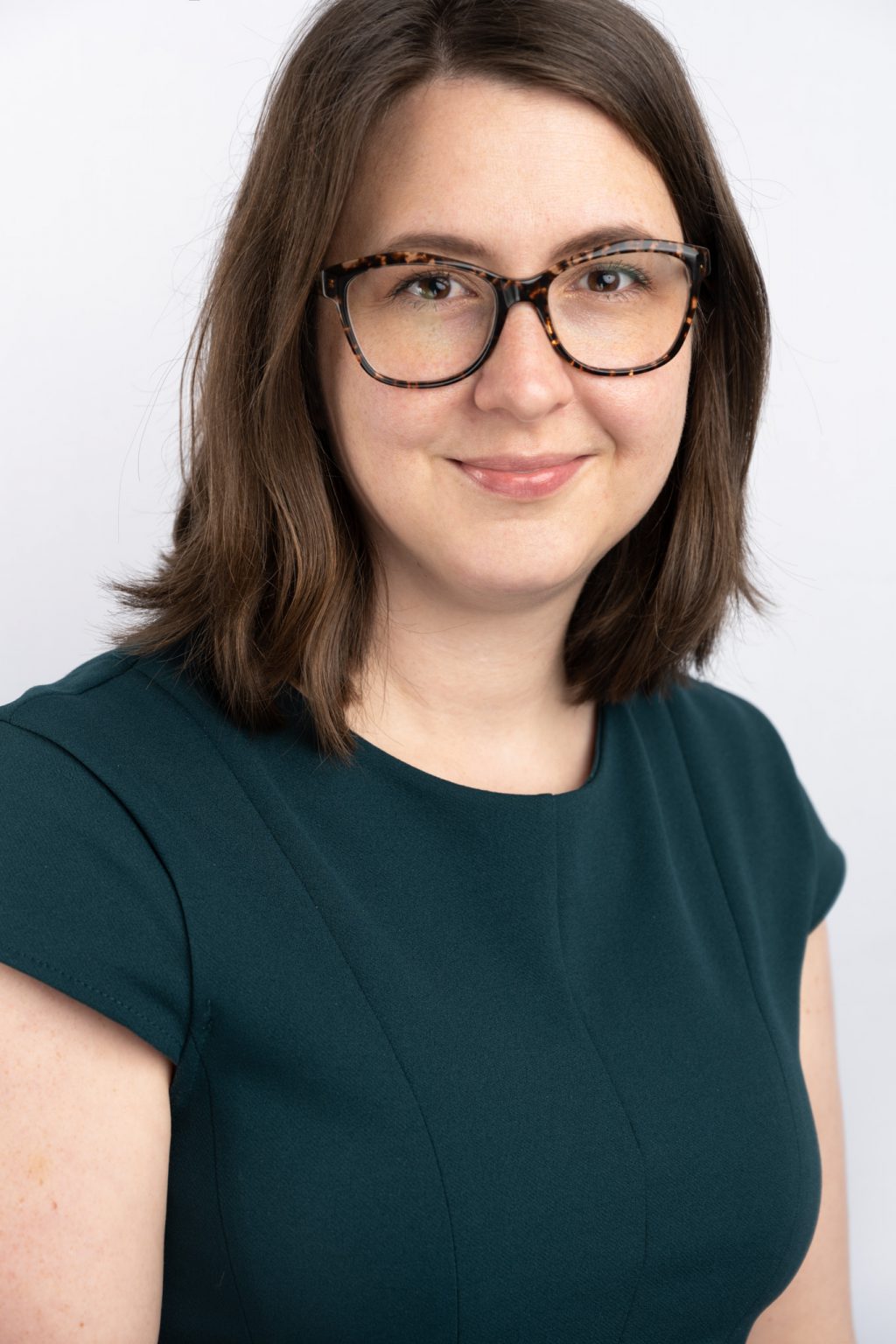 Kelsie Lengert
Office Manager
Kelsie joined North Growth full-time in May 2019 after working with us as a contractor on special projects since 2012
After graduating from the IDEA School of Design program at Capilano University in 2009, she worked in the tech industry while freelancing after hours.
Outside of the office Kelsie enjoys being creative at her local pottery studio, mountain biking in the north shore mountains, and testing new recipes in the kitchen.